People
& Organization
.
People
& Organization
.
A firm is made up of people of varied ages, backgrounds, and cultures. Some people thrive in groups, while others are driven by challenging objectives. Still others are more analytical
Managing these disparities and aligning with the entire team is surely a difficult task – and here is where the role of people management in the organization comes into play.
Its goal is to control professional behavior and build teams who are more satisfied, motivated, qualified, and engaged with corporate goals, resulting in greater business results.
Identify Underlying Issues
We define the company's HR concerns, goals, and requirements with the HR and management teams, and conduct research to uncover faults or inefficiencies in the workforce.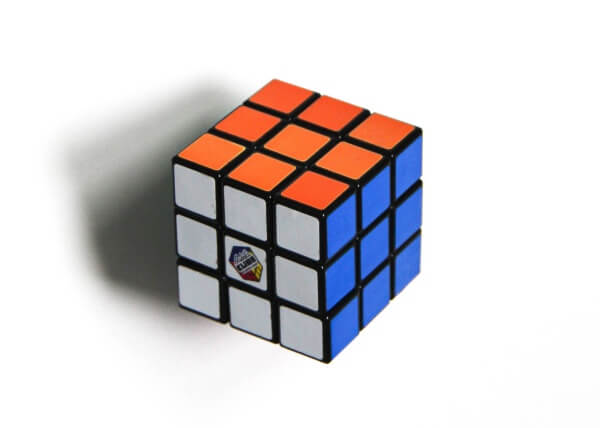 Monitor and Evaluate Human-Centric Policies
We oversee the implementation of new policies, procedures, tools, and strategies, as well as their integration, and assess the efficacy of new policies, monitor and examine human capital analytics.
Keeping an Eye on the Latest Trends
We keep up with industry trends, tools, techniques, and technological breakthroughs to provide our clients with the most seamless human-centric operations strategy.
Recommend Human-Centric Solutions
We create HR strategies and models that are specific to our clients' firm, and advise on HR rules, procedures, and tools and recommend human-centric solutions.