Technology, Media, &
Communications
.
Technology, Media, &
Communications
.
5G Technology
5G has the ability to alter every industry through digital transformation. What does the future hold for wireless connectivity? Return to this page for the most up-to-date opinions, insights, and analysis.
High Connectivity
Pathways to real-time data will soon be enabled by advanced connection such as 5G, Wi-Fi 6, IoT, and edge computing. Preparing your company for these capabilities can lead to new prospects for growth. To discover more, use our insights.
Consumer Trends
When it comes to technology, media, and entertainment, how are consumer behaviors and expectations changing? With insights and trends on everything from streaming video services to video games to mobile connectivity and 5G, you can get inside the head of today's consumer.
Content and Production
The demand for original content on streaming platforms has increased year over year and is expected to continue. However, the epidemic has presented a new set of problems to the manufacturing process. Learn how virtual skills may help content creators succeed in today's entertainment environment.
Social Media and Advertising
Businesses can now target people that were previously out of reach thanks to social media platforms and ads. What effect does this have on consumer attitudes? Examine our viewpoints on how society can create a more data-driven future for social media and advertising that benefits everyone.
Future of Entertainment
Content generation, aggregation, and distribution—the essential ecosystem of media and entertainment companies—are constantly expanding and morphing as new technologies undermine established economic models.
Sports and Live Entertainment
The sports market is complicated, and success will almost certainly necessitate strong customer relationships, extensive sensing and modeling capabilities, and the ability to constantly reinvent how they think and function. Learn how to establish a resilient future for your sports organization by exploring our featured insights.
Diversity, Equity and Inclusion
While many corporate executives understand the value of diversity, they aren't always sure how to accomplish it. What initiatives can the tech, media, and telecom industries take to improve diversity, equity, and inclusion?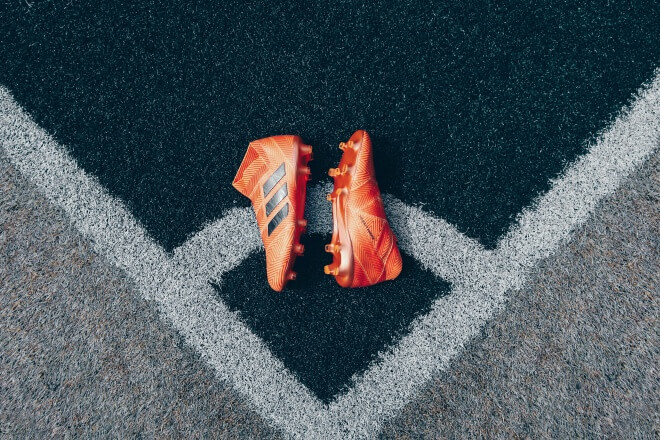 Trust Data and Regulation
Is it feasible to build a data-driven world that protects privacy, builds trust, and distributes value fairly? Yes, we believe so. Discover how our insights may help your company create value and build trust while being compliant.