Business & Personal Finance
Supporting CFOs, Providing Enterprise Value Enhancing Working Capital Liquidity and Budgetary Alignment
The way businesses operate, embrace technology, and manage risk is fast changing as a result of digital. To grab and analyze valuable data that optimizes process and operations, allows corporate innovation, and unlocks new value in a disruptive world, organizations need the proper leadership and digital technologies.
We help Chief Financial Officers increase their impact and financial skills across their organization by combining extensive industry and functional experience with digital technology leadership.
Reimagine Enterprise Value:
Target specific areas using industry and functional insights, end-to-end capabilities, and analytics to gain efficiencies and fuel growth.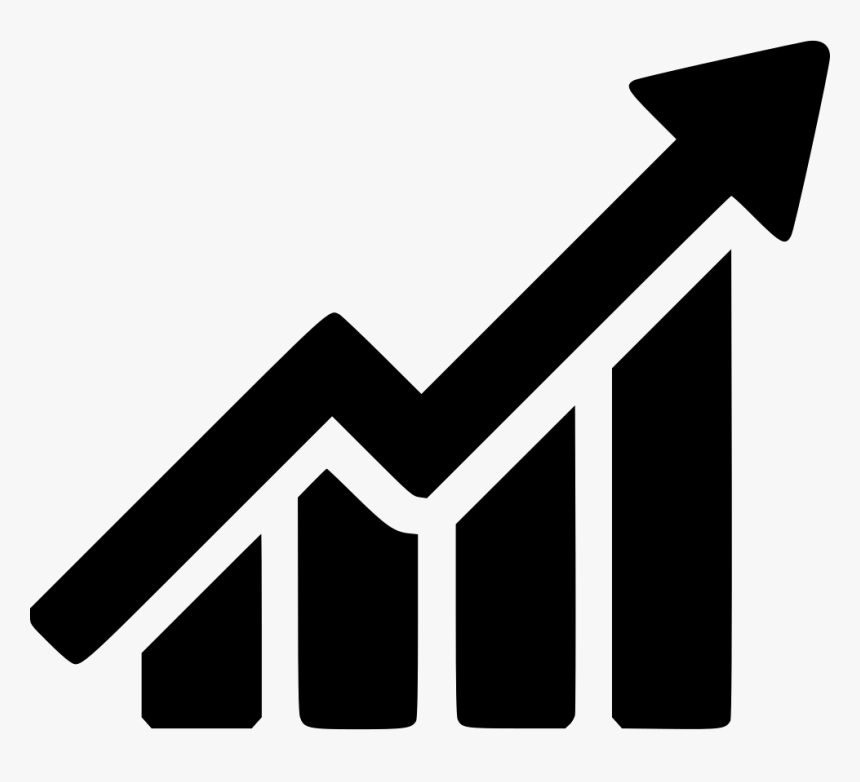 Re-Engineer Digital Finance:
Design and execute digital finance platform technologies that help executives be more efficient, effective, and productive.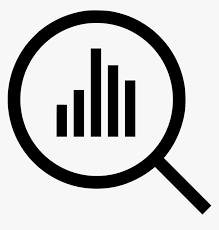 Build on Enterprise Analytics:
Provide clients with actionable data, insights, and analytics to fuel business-transforming digital solutions.

Pioneer Digital Risk and Compliance:
By going beyond compliance and leveraging regulatory insights and analyt ic capabilities to help firms prepare for the future, you can unlock business value.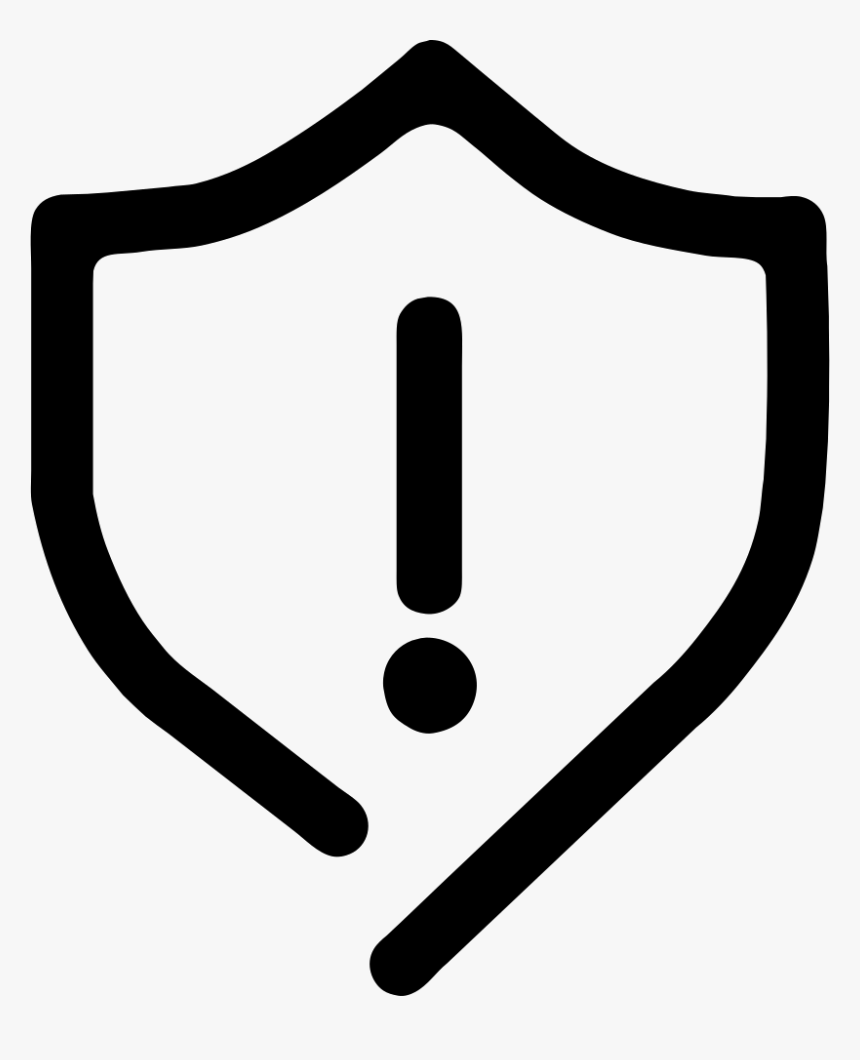 By the numbers
57%
Driving Efficiency through Digital
55%
lead an
Organization wide transformation
50%
are working on reinventing how digital technologies can benefit the business