Real Estate,
Construction and
Engineering
.
Real Estate,
Construction and
Engineering
.
Construction. Building, alteration, and/or repair are all part of the construction sector. Residential and commercial building, bridge erection, roadway paving, excavations, and demolitions are just a few examples.
The term "residential construction" refers to the construction or repair of homes. Small renovations, such as adding a room or renovating a bathroom or kitchen, account for the great bulk of residential building jobs.
Apartments, office and retail buildings, hotels, schools, public buildings, industrial and manufacturing facilities, highways and bridges, sewers, pipelines, power lines, power plants, and other civil engineering projects all fall under the category of commercial construction.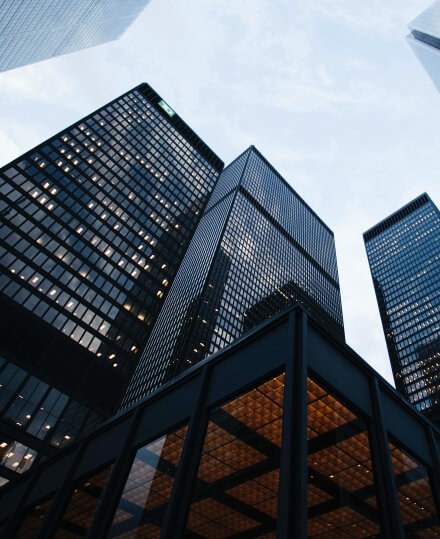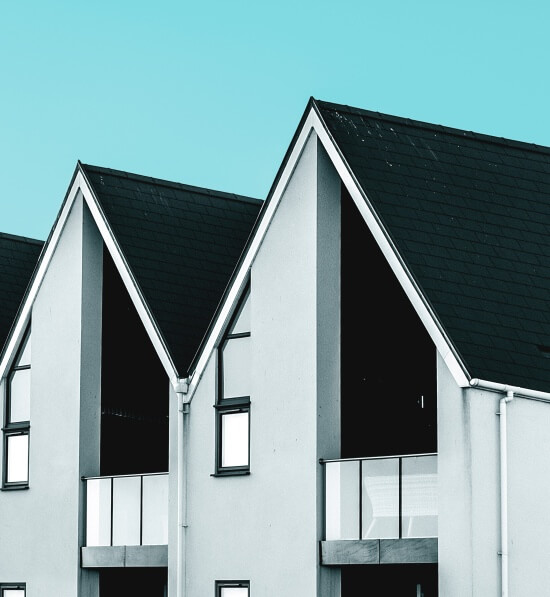 It's all about real estate. This industry includes any businesses that buy, sell, or rent land, buildings, or housing. Appraisal firms, brokerages, development companies, net leasing companies, lending, property management, real estate marketing, real estate investing, relocation services, and corporate real estate are some of the most common types of real estate enterprises. A company may specialize in a specific sort of real estate within each industry, such as residential, commercial, or industrial property.
We provide a scalable platform for our customers to plan and manage their talent needs, as well as a scalable platform to optimize infrastructure and talent service. As a result, we give resources with experience and backgrounds in construction sites, zoning, industrial mechanisms, civil engineering, people working in power plants, pipelines, and building manufacturing, among other things. As a result, we concentrate on the nature of the customer's business with the following Domain:
Construction and commercial real estate
Residential Construction and Real Estate
Construction and Industrial Real Estate