Change is connected with growth, both for your business and your family. As the owner of your company, you should have a strategy in place to align the governance of both.
It is your responsibility as the owner of your company to ensure that all parties' interests and values are represented.
Your firm requires a framework, regulations, and entrepreneurial finesse to maintain a competitive edge. There is no other way to ensure the growth of your family business than to follow trends, protect your family members' interests, combine different goals, skillfully include advisers, resolve succession issues, and avoid – or resolve – any conflict that may arise among the entrepreneurial family members.
Make sure your family and business are on the same page. Let us demonstrate how.
Conflict Avoidance and Resolution
It can be difficult to work with your family at times. Family is about unconditional love and support, but business is about producing money. These two emotions, as is often the case, don't always get along. Because you don't want to hurt their feelings, you tend to ignore or avoid confronting them with poor business behavior when you work with people you care about. Then it builds up to a point where it bursts. At the same time, family members are equal in influence, but not in business. As a result, family members in business believe they are on an equal footing in the workplace, even though this is not always the case.
The good news is that this is something that all family companies go through, and there are a variety of ways and approaches that can be used to get families interacting well and avoiding conflict.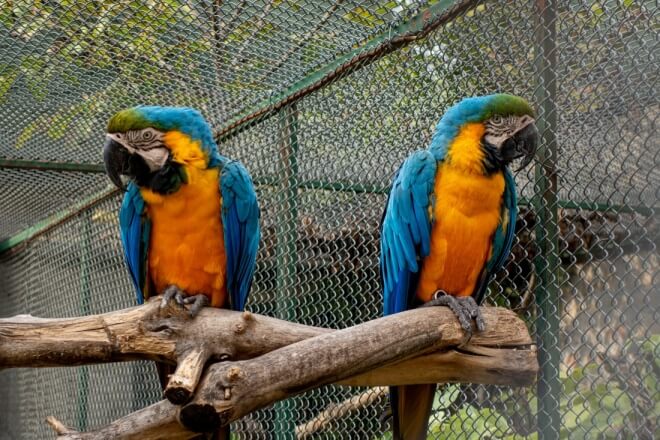 A family feud should never be allowed to wreck your business. Within your own organization, resolving conflict is always a tricky matter. Balancing the conflicting emotions and expectations of each individual against the needs of the family business as a whole may be exceedingly challenging and stressful when handling conflict in a family business. The following are some of the most common issues we encounter when it comes to managing conflict in family businesses:
Managing Unexpected Behavior
Not Having Clearly Defined Roles
A Lack of Personal Responsibility
No Code of Conduct
Not Knowing How to Actively Listen
No Family Business Plans/Meetings
A Lack of Governance & Accountability
Poor Communication Practices
Unwillingness to Discipline Family
Leadership Development
The first step in developing family company leadership is to determine whether the next generation is interested in and capable of successfully managing the family firm. In order to produce the next generation, a multi-faceted approach is required. It goes without saying that business knowledge and certain skills must be learned. However, as every successful business owner can attest, experiential learning is equally critical. We also try to help the entire family grow into a strong leadership unit. Set up a free appointment with us and let us assess how well the next generation is prepared to take the reins.
Years of experience are required to ensure that your firm has the correct leaders in place to lead it to profitability. We take that experience and put it to good use for you by sharing our expertise on the crucial success factors for successful leadership development listed below:
Leadership
Strategy
Organization Management
Communication
Competency
Independence
We conduct formal, informal, and contextual assessments of the next generation before developing a leadership plan to help each family member in your organization reach their full potential. Each prospective leader brings a unique set of talents, interests, and abilities to the table. Determining how to best utilize these leaders' strengths can assist you in building a rock-solid and successful team. We specialize in building great teams, which begins with comprehensive family business leadership development.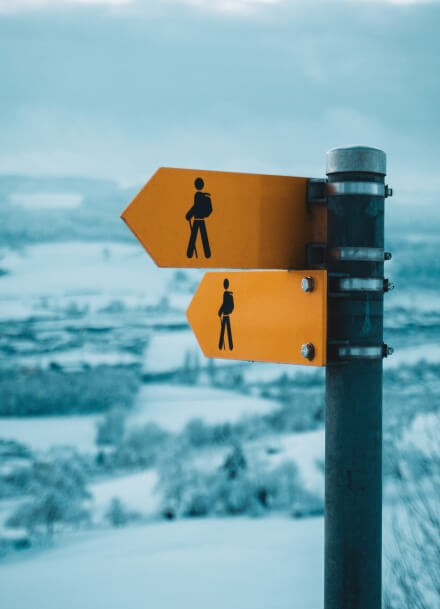 Succession Planning
A lot depends on how well a company's significant change is planned. In order to succeed, ensuring a smooth transition from one generation to the next must be properly planned and painstakingly performed. Managing a succession has a lot of moving pieces, and if done incorrectly, it may lead to conflict, a loss of assets or revenue, and strained relationships.
Being early and proactive about your family business succession planning will minimize conflict and maximize the ability for the business to do well in the future. There are three main aspects of a family business transition:
Evaluating the interest and ability of the next generation, followed by grooming them for future leadership in the company or their best role; while subsequently instilling a sense of ownership mentality.
Working with the current generation to develop a plan to enable them to step back enough to allow the next generation opportunities to develop themselves and to put some definition around "what's next?"
Working with the broader family to ensure the harmony and cooperation among the future leaders, owners, and family members.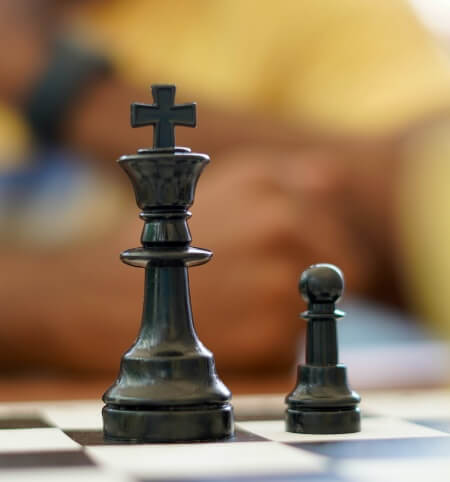 When and how the shift will take place are just as crucial as how it will be handled. It's critical to figure out which family members should have control versus ownership, and when. Most importantly, the entire transition must be planned to ensure that family peace is not jeopardized. Using the incorrect process to make decisions about leadership, money, and control can lead to deeper problems in your family dynamic that will become more difficult to repair over time. Instead of feeling like you're always treading water around your family when the subject of your successor comes up, let us relieve some of the burden by planning out your succession.