OUR LEADERSHIP
We work hand-in-hand with clinets to develop solutions that create social impact at scale.
Shubhankar Shil
CEO
Shubhankar Shil. Shubhankar is the founder of the firm and heads the consulting team. Shubhankar helps individuals and organizations grow and transform by developing inclusive systems. He coaches people to initiate and implement strategic initiatives. He is a seasoned professional who have worked for the World Bank, IFC, ADB, UNDP, UNCDF, UNICEF, IRRI, Swisscontact, Societe Generale, ANZ Grindlays, Indosuez, Credit Agricole, Novartis, IDLC to name a few.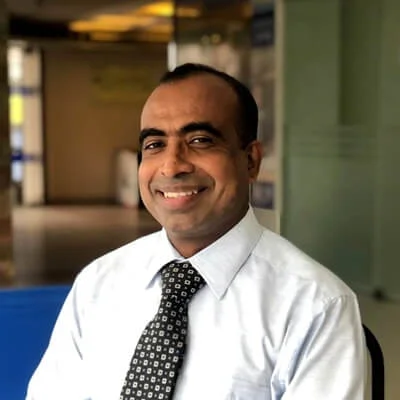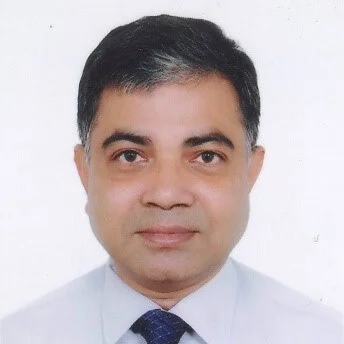 Tapan Fouzder
Director – Strategy & Information Technology Advisory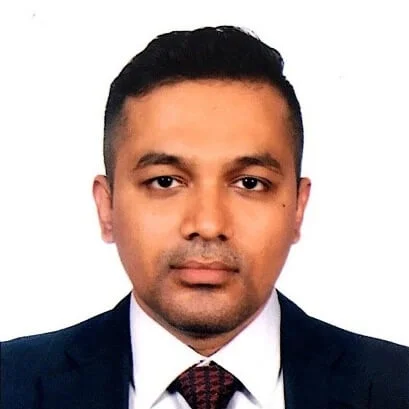 Zahirul Quayum
Director – Strategy & Deal Advisory, Shubhankar Consulting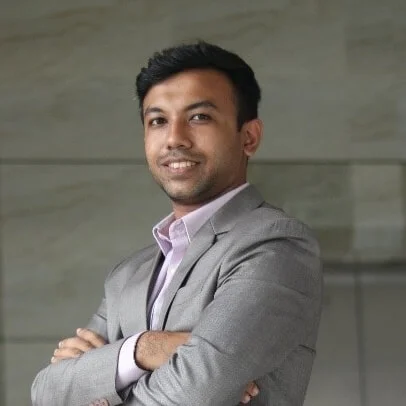 MD Imdadul Islam
Business Development Specialist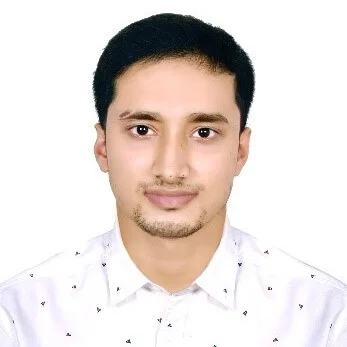 Sabuj Dutta
Specialist – Assurance & Advisory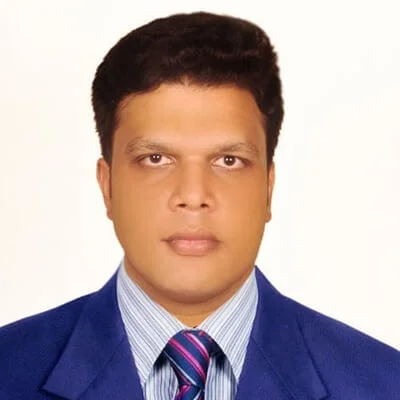 Sonjoy Ghosh
Executive – Assurance & Advisory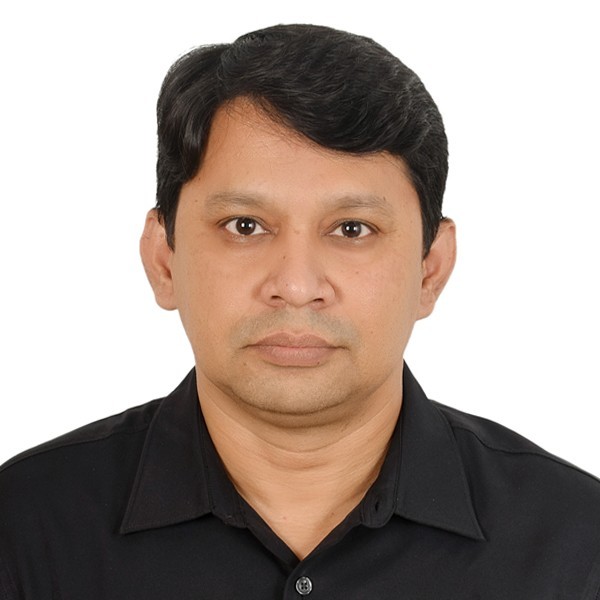 Tawhid Reaz
Management & Development Consultancy
OUR PURPOSE
Shubhankar Consulting assists clients in growing and transforming their organizations by designing diverse and personalized business policies and procedures, and then integrating them with technology, strategy, and operational excellence.
CORE VALUES
Our Core Values Resonate on the 3 I's Integrity
We uphold the utmost transparency when it comes to client servicing



Innovation
We ensure a myopia free mindset within our experts, whenever your business' problems are examined Impactfulness
We believe in going above and beyond to add value to your business Integrity
We uphold the utmost transparency when it comes to client servicing



Innovation
We ensure a myopia free mindset within our experts, whenever your business' problems are examined Impactfulness
We believe in going above and beyond to add value to your business